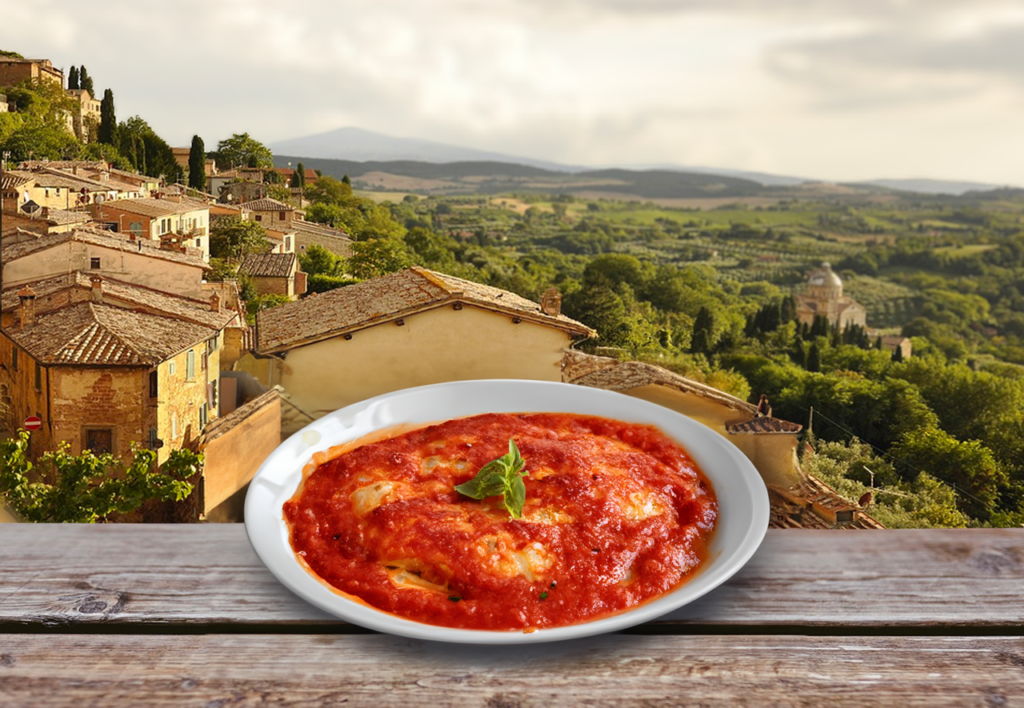 Welcome to a gastronomic adventure that will transport you to the charming streets of Florence, Italy, without leaving the beautiful shores of Destin, Florida. Today, we dive into the world of Tuscan cuisine, known for its robust flavors, simple yet elegant ingredients, and a deep-rooted culinary heritage. Join us as we uncover the historical ties between Florence and Tuscan cuisine, and discover the mouthwatering dishes that our private chef specializes in.
The Historical Tapestry of Florence and Tuscan Cuisine:
Florence, the birthplace of the Renaissance, has left an indelible mark on the world of art, culture, and of course, cuisine. As the capital city of Tuscany, Florence holds a significant place in the culinary traditions of the region. It was here that renowned artists, scholars, and merchants gathered during the Renaissance, fostering a vibrant exchange of ideas and flavors.
The Influences on Tuscan Cuisine:
Tuscan cuisine is deeply rooted in the simplicity and authenticity of its ingredients, showcasing the region's bountiful produce, high-quality olive oil, and prized meats. The cuisine draws inspiration from both land and sea, creating a harmonious balance of flavors. Over the centuries, Tuscan cuisine has been influenced by various civilizations, including the Etruscans, Romans, and even the Medici family, who played a pivotal role in the development of the culinary arts in Florence.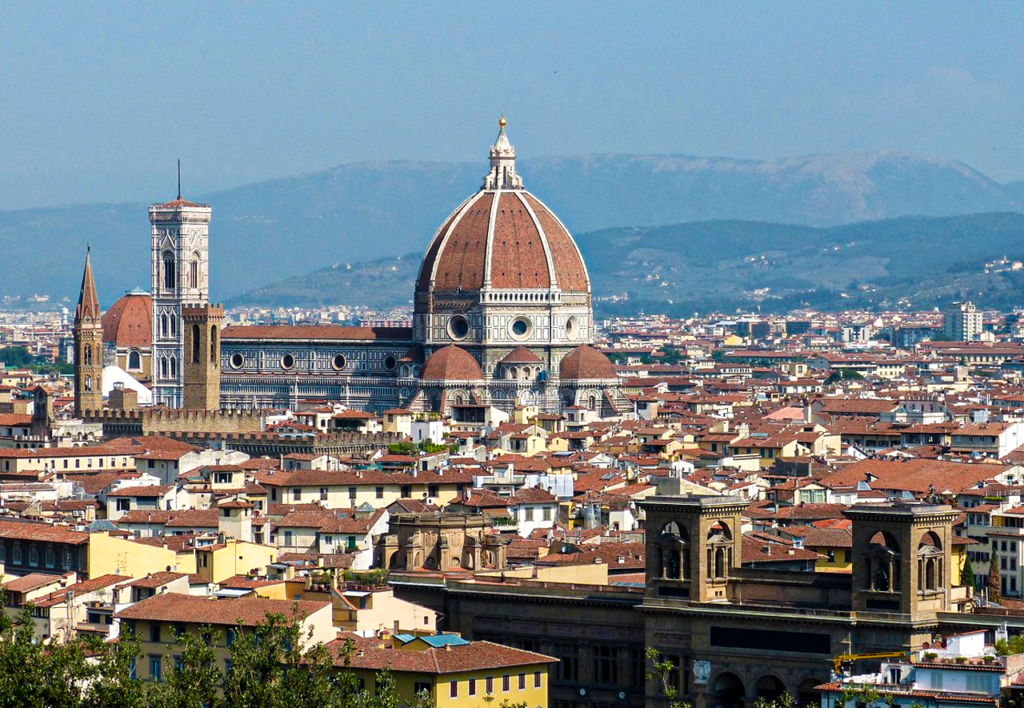 Signature Dishes of Tuscan Cuisine:
Ribollita: This hearty soup features stale bread, cannellini beans, and a medley of seasonal vegetables. With its humble origins, ribollita exemplifies the Tuscan approach of transforming simple ingredients into culinary masterpieces.
Bistecca alla Fiorentina: A true carnivore's delight, this iconic Florentine steak is a thick, juicy cut of Chianina beef, cooked to perfection and typically served rare or medium-rare. It's a dish that showcases the high-quality meats for which Tuscany is renowned.
Pappa al Pomodoro: A rustic tomato and bread soup, pappa al pomodoro exemplifies the resourcefulness of Tuscan cuisine. The combination of juicy tomatoes, garlic, basil, and bread soaked in flavorful broth creates a comforting and satisfying dish.
Cantucci: These almond-based biscuits, also known as biscotti, are twice-baked to achieve a delightful crunch. They are traditionally enjoyed alongside a glass of Vin Santo, a sweet dessert wine that perfectly complements the subtle sweetness of the cantucci.
The Tuscan Private Chef Experience in Destin:
At our private chef service in Destin, we bring the essence of Tuscan cuisine to your table. Our skilled chef, trained in the traditions of Tuscan cooking, crafts exquisite menus that highlight the authentic flavors of Tuscany. Whether it's an intimate dinner party or a special occasion, our chef will create a customized culinary experience that reflects the spirit of this region of Italy's food history.
Indulge in the simplicity and sophistication of Tuscan cuisine, right here in Destin, Florida. Let our private chef transport you to the sun-kissed hills of Tuscany, where every bite tells a story and every dish is crafted with passion and love.