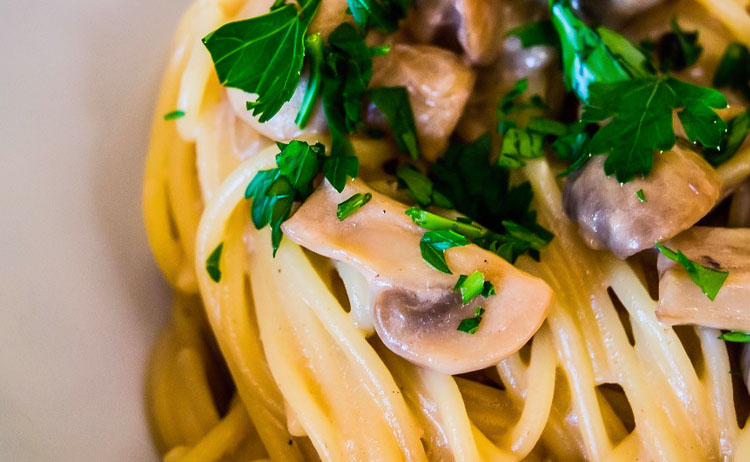 Tuscany, the sun-kissed jewel of Italy, captivates hearts with its rolling hills, historic charm, and, of course, its delectable cuisine. The flavors of Tuscany are celebrated worldwide, and now, right in the heart of Destin, Santa Rosa Beach, and 30A, you can embark on a gastronomic journey that transports you to the picturesque landscapes and authentic tastes of this Italian haven. Allow us to introduce you to Chef Damiano, your passport to savoring the enchanting magic of Tuscany through his culinary expertise.
The Essence of Tuscany's Culinary Heritage: A Taste of Tradition
Tuscan cuisine is a symphony of flavors, blending simple yet exquisite ingredients into dishes that tell the story of generations. Chef Damiano's journey parallels the legacy of Tuscan culinary heritage. Hailing from the coastal town of Porto Santo Stefano, Chef Damiano infuses his dishes with the soul of Tuscany, reminiscent of the region's charming villages and bustling markets. Whether it's the succulent Bistecca alla Fiorentina or the comforting Pappa al Pomodoro, every bite carries the essence of tradition.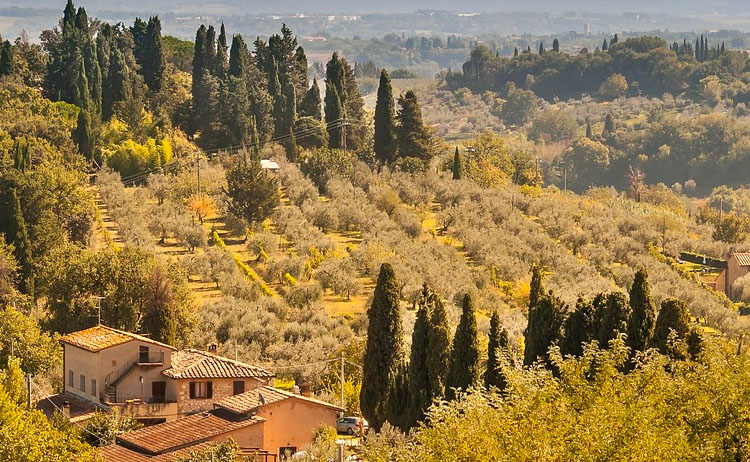 Farm-to-Table Philosophy: A Culinary Ode to Nature
Tuscany's culinary philosophy is deeply rooted in a reverence for locally sourced, seasonal ingredients. Chef Damiano's culinary artistry pays homage to this philosophy, as he meticulously selects the freshest produce, meats, and artisanal products. Just as Tuscany's fertile landscapes yield the finest olives and grapes, Chef Damiano's commitment to freshness approach ensures that your dining experience is a celebration of nature's bounty.
Culinary Alchemy: Traditional Techniques and Innovation
Chef Damiano's culinary prowess lies in his ability to seamlessly blend time-honored techniques with innovative twists. Much like the artisans of Tuscany who create works of art, Chef Damiano crafts culinary masterpieces that push the boundaries while staying true to the roots. From handmade pasta that captures the essence of the region to inventive flavor pairings that awaken the palate, each dish is a testament to his skillful artistry.
The Tuscan Spirit: Celebrating Life and Togetherness
In Tuscany, dining is not just a meal—it's a celebration of life itself. Chef Damiano embodies this spirit, infusing his creations with warmth and joy. Just as Tuscan tables bring families and friends together, Chef Damiano's private chef services provide the backdrop for unforgettable moments. Whether it's an intimate dinner for two or a lively gathering, his culinary magic sets the stage for shared laughter, stories, and memories.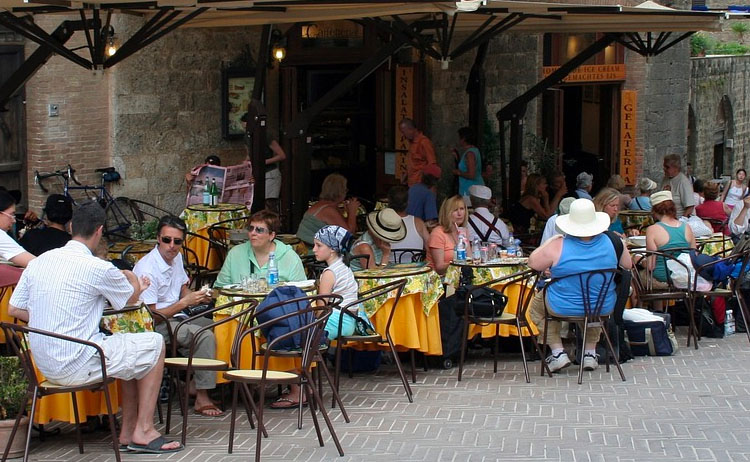 Tuscan Wines: A Toast to Excellence
No culinary journey through Tuscany is complete without a nod to its exceptional wines. Chef Damiano's expertise extends beyond the plate, as he guides you through perfectly curated wine pairings that complement the flavors of each dish. Raise a glass to the vineyards of Tuscany and let Chef Damiano's wine selections elevate your dining experience to new heights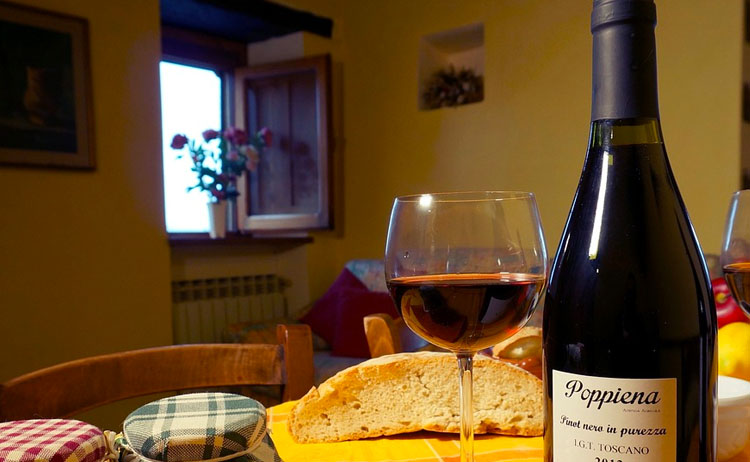 In the heart of Destin, Santa Rosa Beach, and 30A, a Tuscan adventure awaits. Chef Damiano's culinary artistry brings the flavors, traditions, and spirit of Tuscany to your table. With each dish, you embark on a sensory journey, where the sights, aromas, and tastes of Italy come alive. Book your private culinary experience with Chef Damiano and immerse yourself in the magic of Tuscany, one exquisite bite at a time.