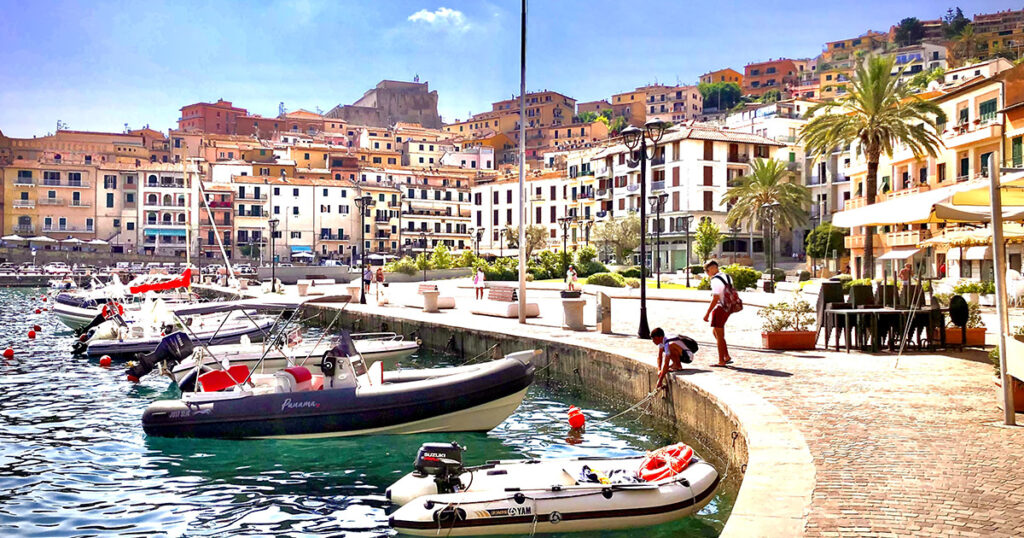 We all know that Chef Damiano hails from the beautiful coastal city of Porto Santo Stefano, Italy. And we know that it is located in the Tuscan region of Italy. But what do we know about this magical town in itself?
Let's explore what make this part of Italy so special.
Porto Santo Stefano is a town located on the west coast of Italy, in the region of Tuscany. It is situated on the Monte Argentario promontory and overlooks the Tyrrhenian Sea.
The town has a long history dating back to the Roman times. It was once a small fishing village and later became a strategic port for the Spanish military in the 16th century. During this time, the town was fortified with walls, towers, and a castle to protect against pirate attacks.
In the 19th century, Porto Santo Stefano became a popular destination for wealthy Italian families who built elegant villas and hotels along the coast. During World War II, the town was occupied by German forces and suffered heavy damage. After the war, the town was rebuilt and expanded, becoming a popular tourist destination.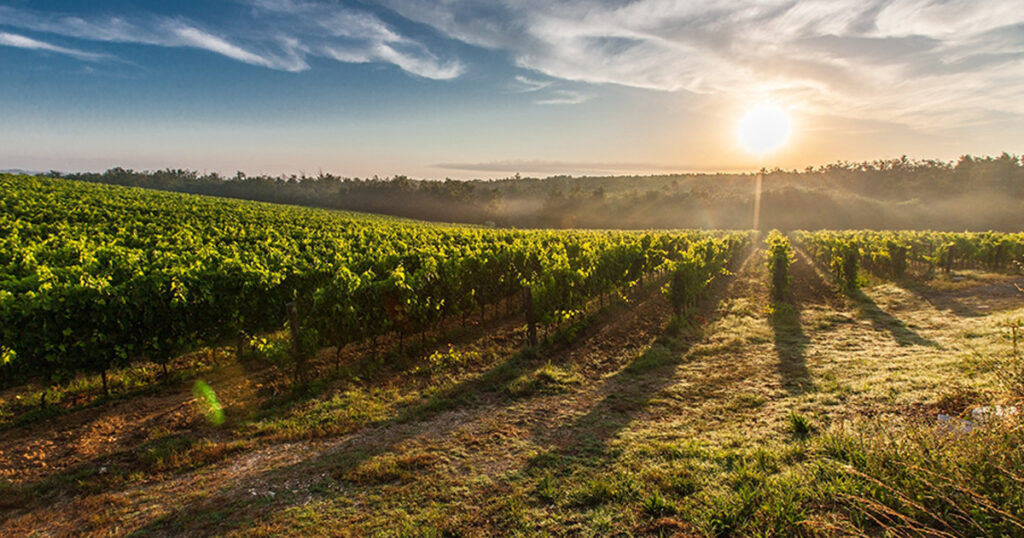 Being a coastal town in Tuscany, Italy, Porto Santo Stefano has a food culture that is strongly influenced by the sea and the surrounding land. The cuisine in this region is characterized by fresh and locally sourced ingredients, simple yet flavorful dishes, and a focus on traditional cooking methods. This is where we can find the influences we find in the amazing dishes prepared by Chef Damiano.
Seafood is a prominent ingredient in the local cuisine, and dishes such as Spaghetti Alle Vongole (spaghetti with clams), Risotto Ai Frutti Di Mare (seafood risotto), and Frittura Di Mare (fried mixed seafood) are popular. Fish such as sea bream, sea bass, and squid are also commonly served.
The town is also known for its traditional Tuscan dishes, such as Ribollita (a hearty vegetable soup), Pappa Al Pomodoro (a tomato and bread soup), and Cacciucco (a fish stew). Local meats such as wild boar and beef are often used in dishes such as Pappardelle Al Cinghiale (pappardelle pasta with wild boar ragù).
Wine is also an important part of the local food culture, with the region producing a number of high-quality wines such as Morellino di Scansano and Vermentino.
The food culture in Porto Santo Stefano is a celebration of the region's natural bounty, with a focus on fresh and simple ingredients cooked in traditional ways to create delicious and flavorful dishes.
Chef Damiano brings this philosophy and traditions to the Emerald Coast of NW Florida. When you are looking for an unforgettable food experience book your magical dining experience today!